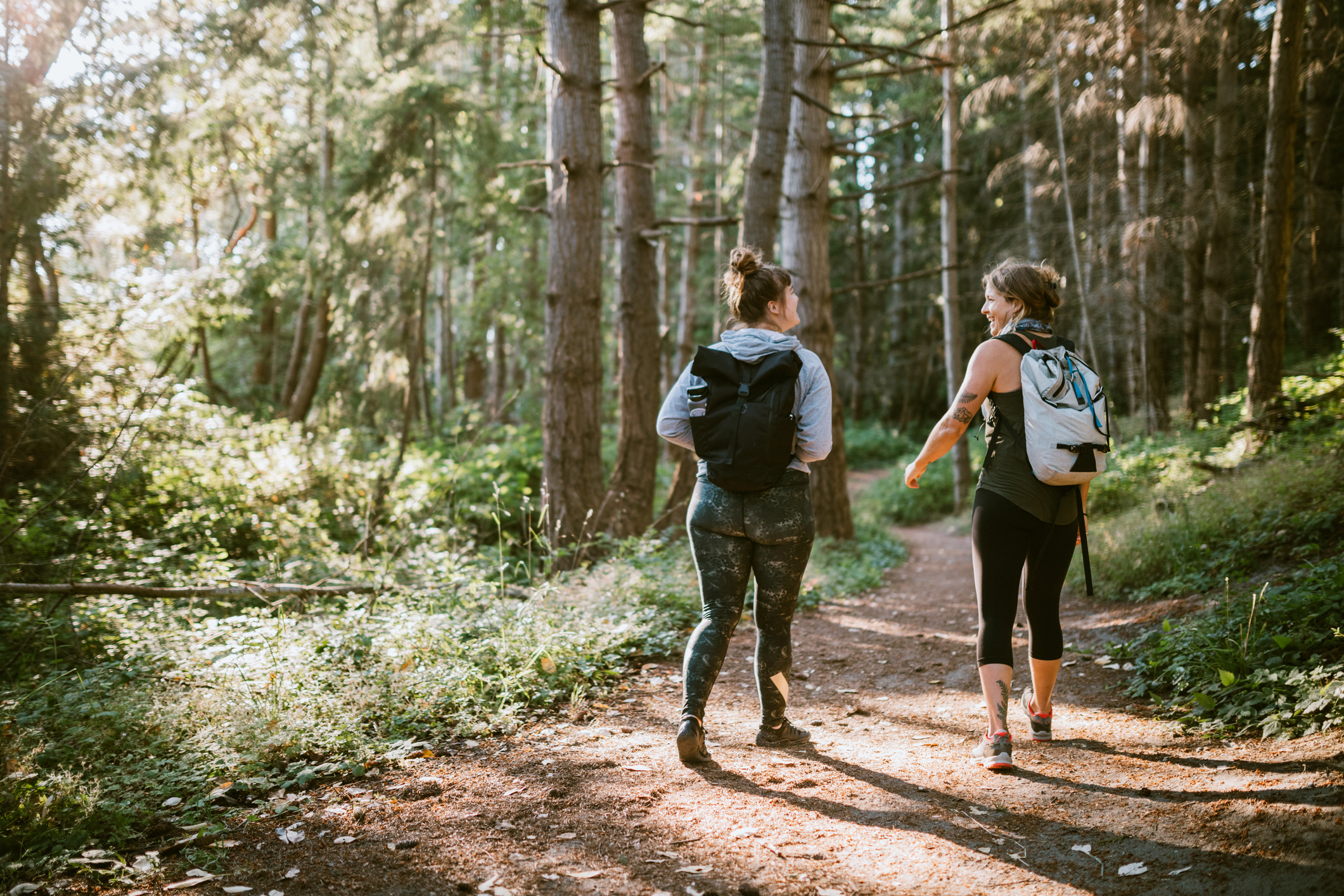 What is Massage Therapy?
Massage Therapy is hands-on manipulation of muscular structures and soft tissues of the body by application of various pressure and techniques. Soft tissues include muscles, fascia, ligaments, tendons, joints, skin, organs, nerves, blood vessels, and lymphatic vessels. The primary goal of massage therapy is to restore and maintain health and optimal function to the targeted tissues by decreasing pain and muscular tension and improving flexibility.
Each patient's treatment plan is created to best suit their individual needs and goals. With compassionate guidance and support, Stephanie believes everyone can find that balance of health and wellness!
Stephanie is trained in the treatment and management of a wide variety of musculoskeletal and other health conditions, including:
Athletic Injuries

Repetitive Strain Injuries
Headaches & Migraines
Motor Vehicle & Workplace Injuries
Nervous System Conditions
Chronic Pain Conditions
TMJ Dysfunction
Stress, Depression, Anxiety
Other Musculoskeletal Issues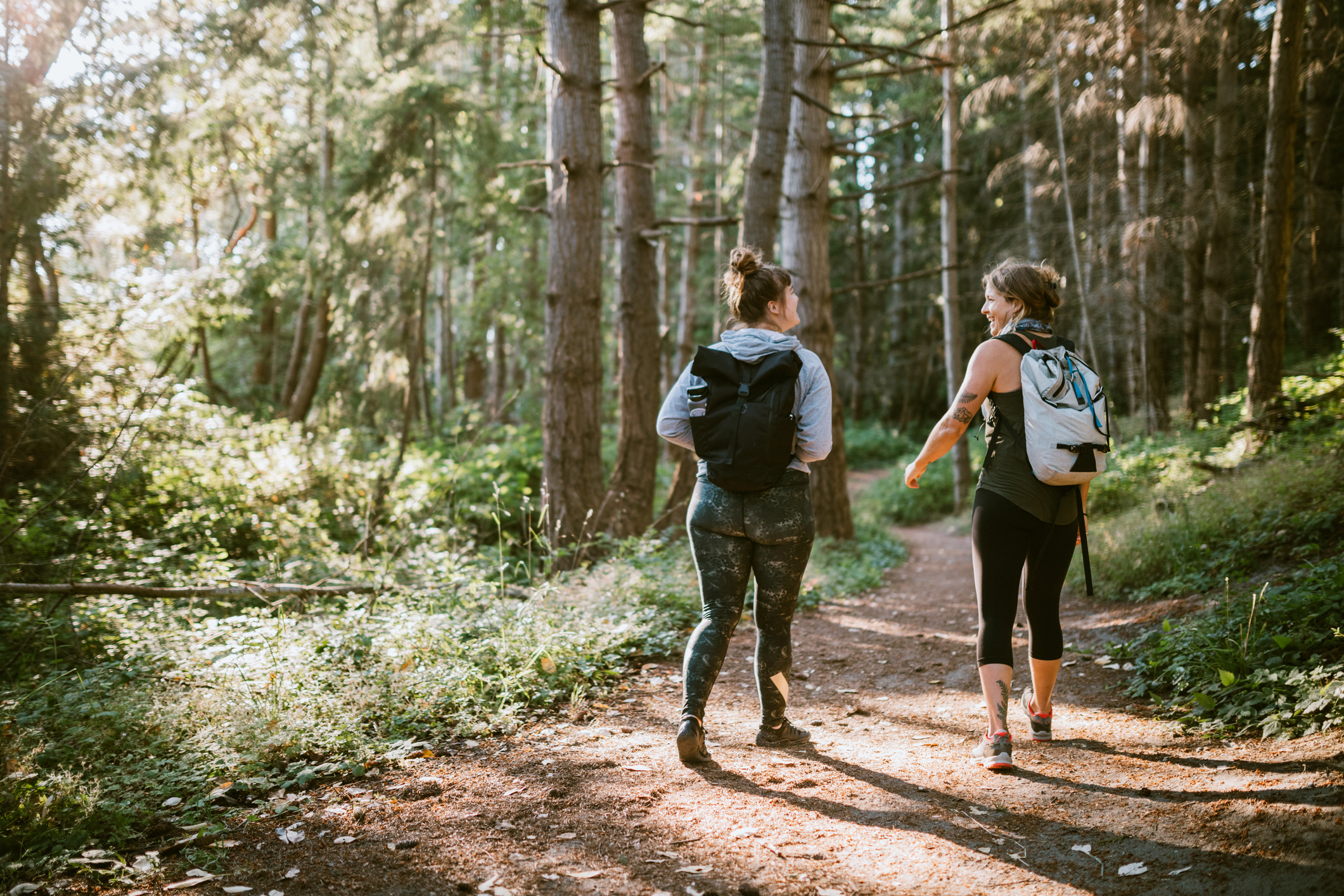 The Benefits of Massage Therapy
Registered Massage Therapists are trained to assess, treat, and provide appropriate rehabilitative exercise and patient education for a wide variety of musculoskeletal conditions.
Some of the benefits of massage therapy include:
Pain Reduction and Management
Improve Posture
Improve Circulation
Lower Blood Pressure
Reduce Stress, Depression and Anxiety
Improve Flexibility and Range of Motion
Strengthen the Immune System
Post Surgery Recovery
Injury Rehabilitation
Encourage Relaxation
Athletic Preparation and Recovery
Release Endorphins – Amino acids that work as the body's natural painkiller
Enriched quality of life