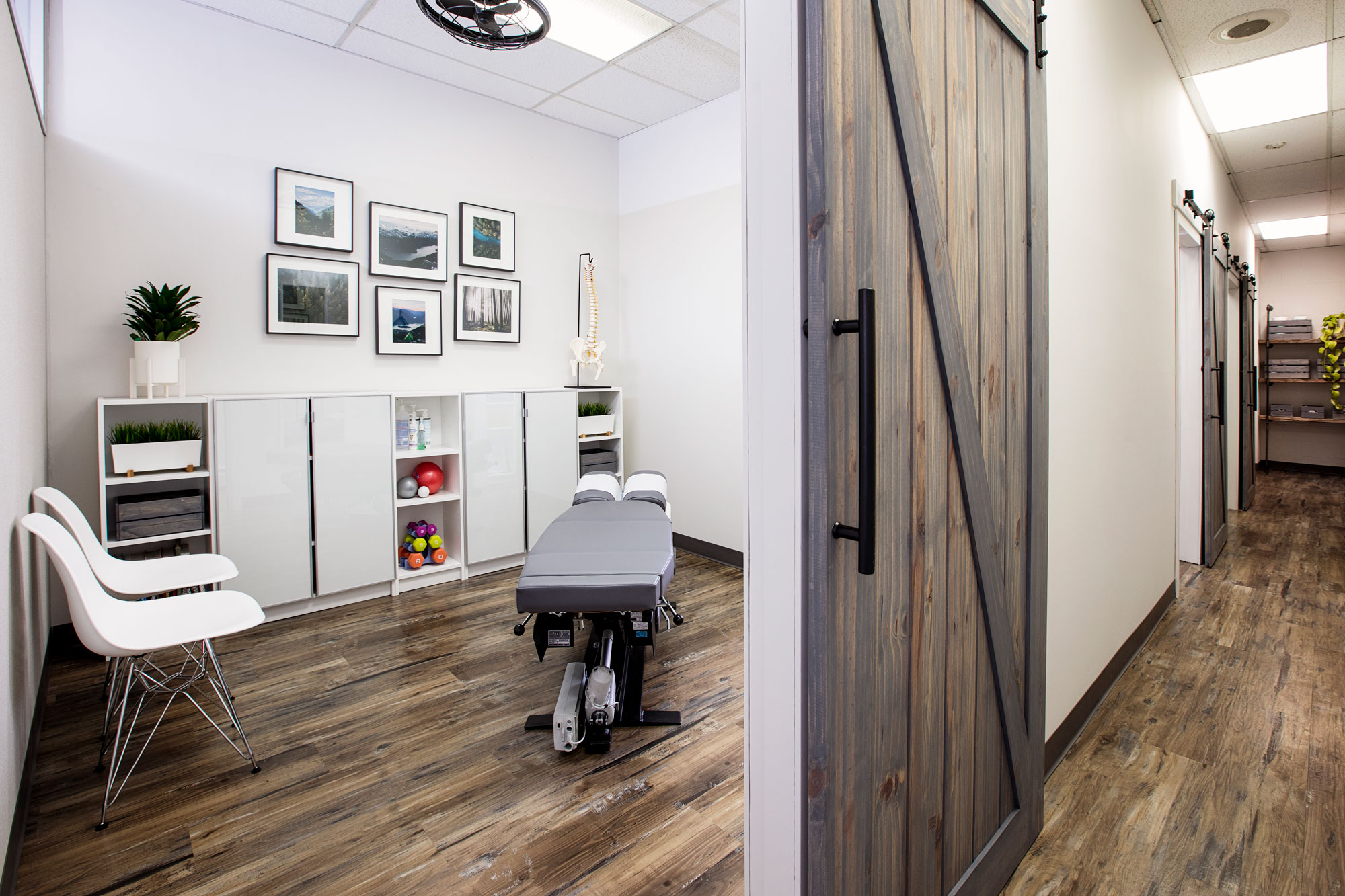 Our clinic has been serving the neighbourhood of Commercial Drive for over 40 years, although we've only recently rebranded as Alpine Sport + Spine. 
Our Mission
Our mission is to provide evidence-based, patient-centered chiropractic care for a variety of spinal and musculoskeletal injuries and conditions. Our ultimate goal is to improve your overall health, including fitness level, work performance and enjoyment of recreational pursuits. Whether it is hiking to alpine meadows, enjoying city bike rides, bending in the garden, or climbing up the stepladder, we want you to "get back up there." We're in it together.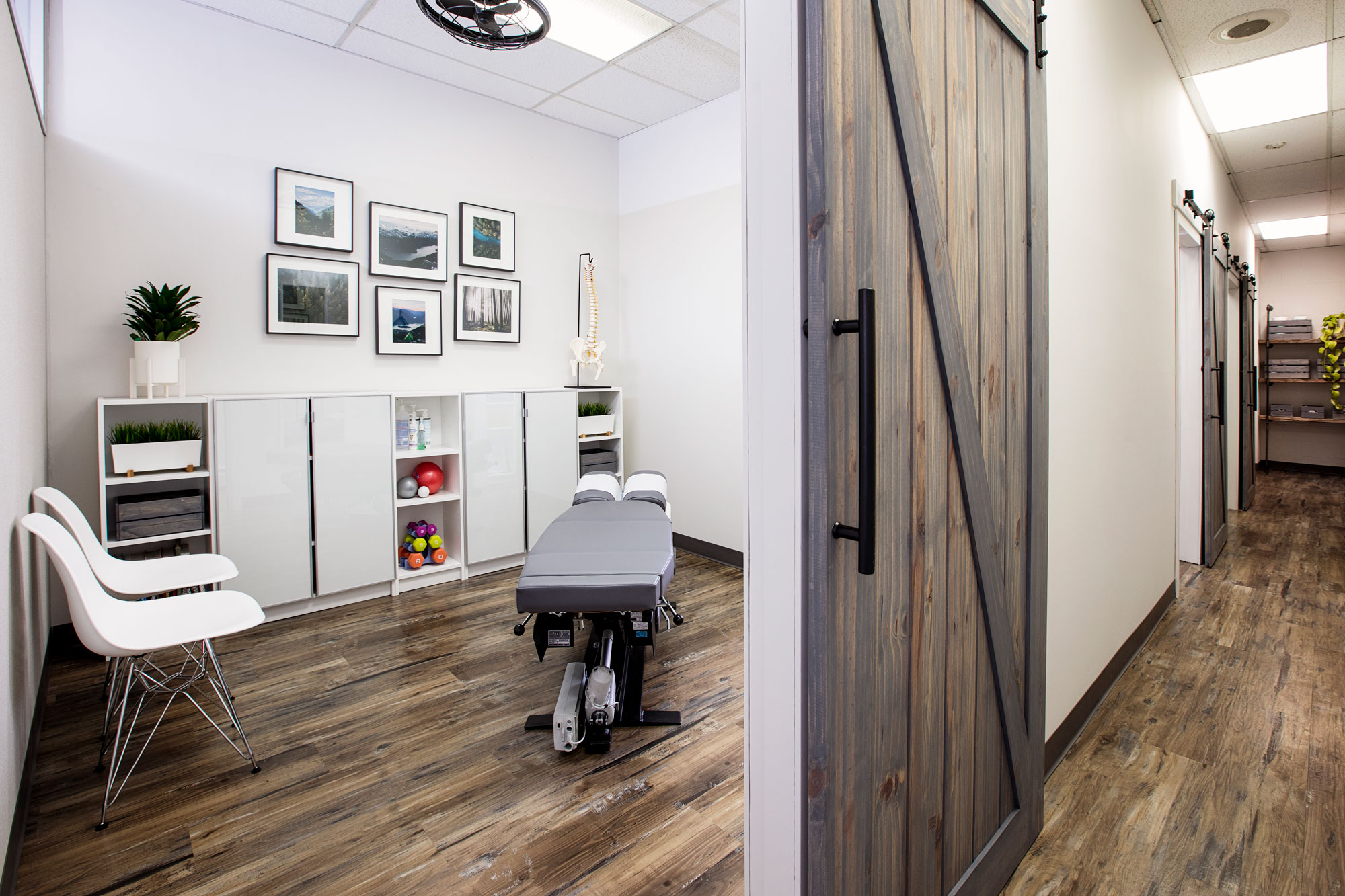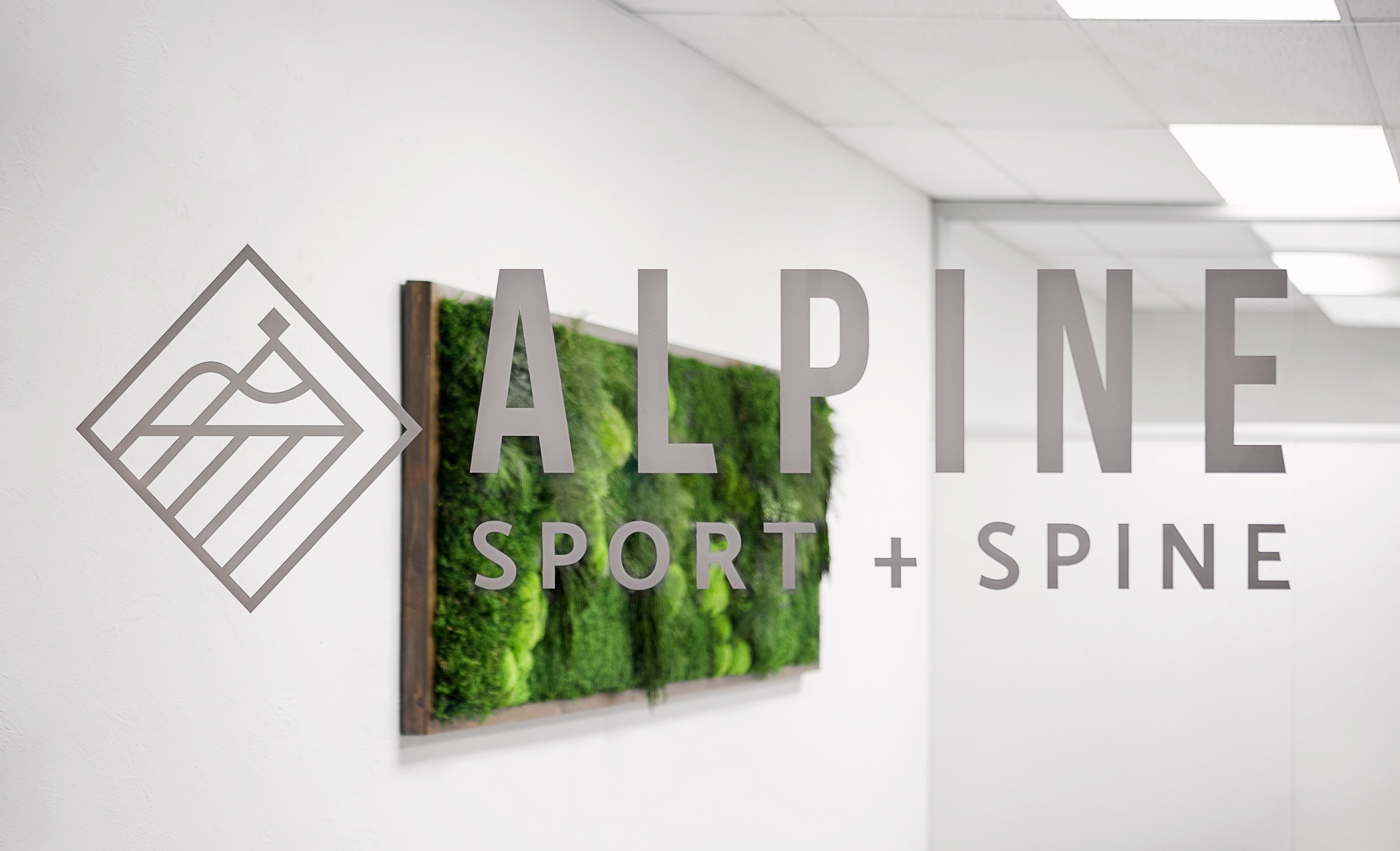 What Matters to Us
Evidence-based care

Friendly and comfortable patient experience

Convenient service

Honest, professional communication

Enjoying this beautiful West Coast life, together!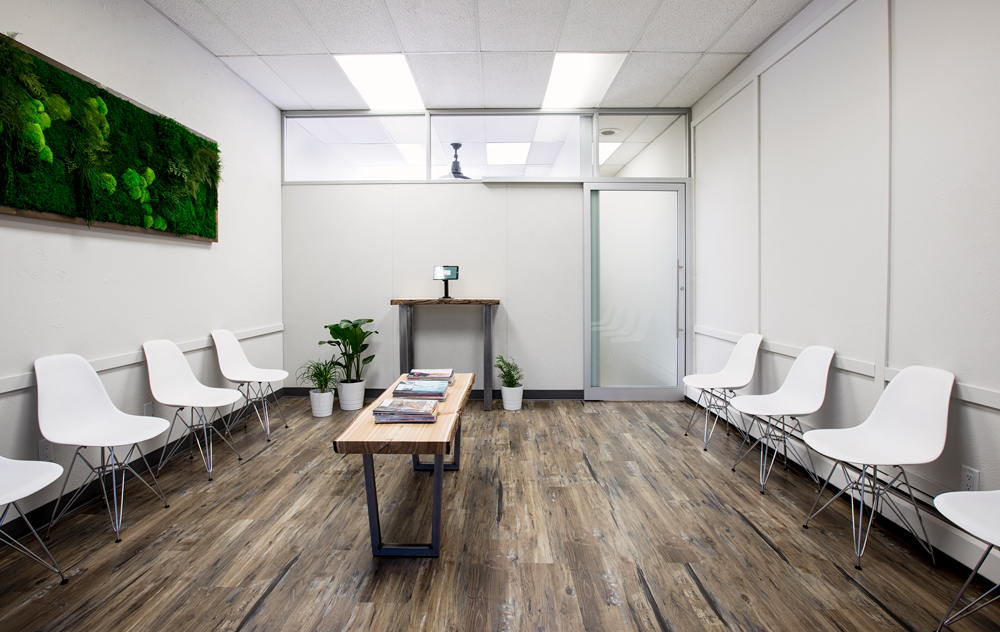 Sound good to you?
Whether it is alpine climbs, city bike rides, or workplace pursuits,
we want you to "get back up there."