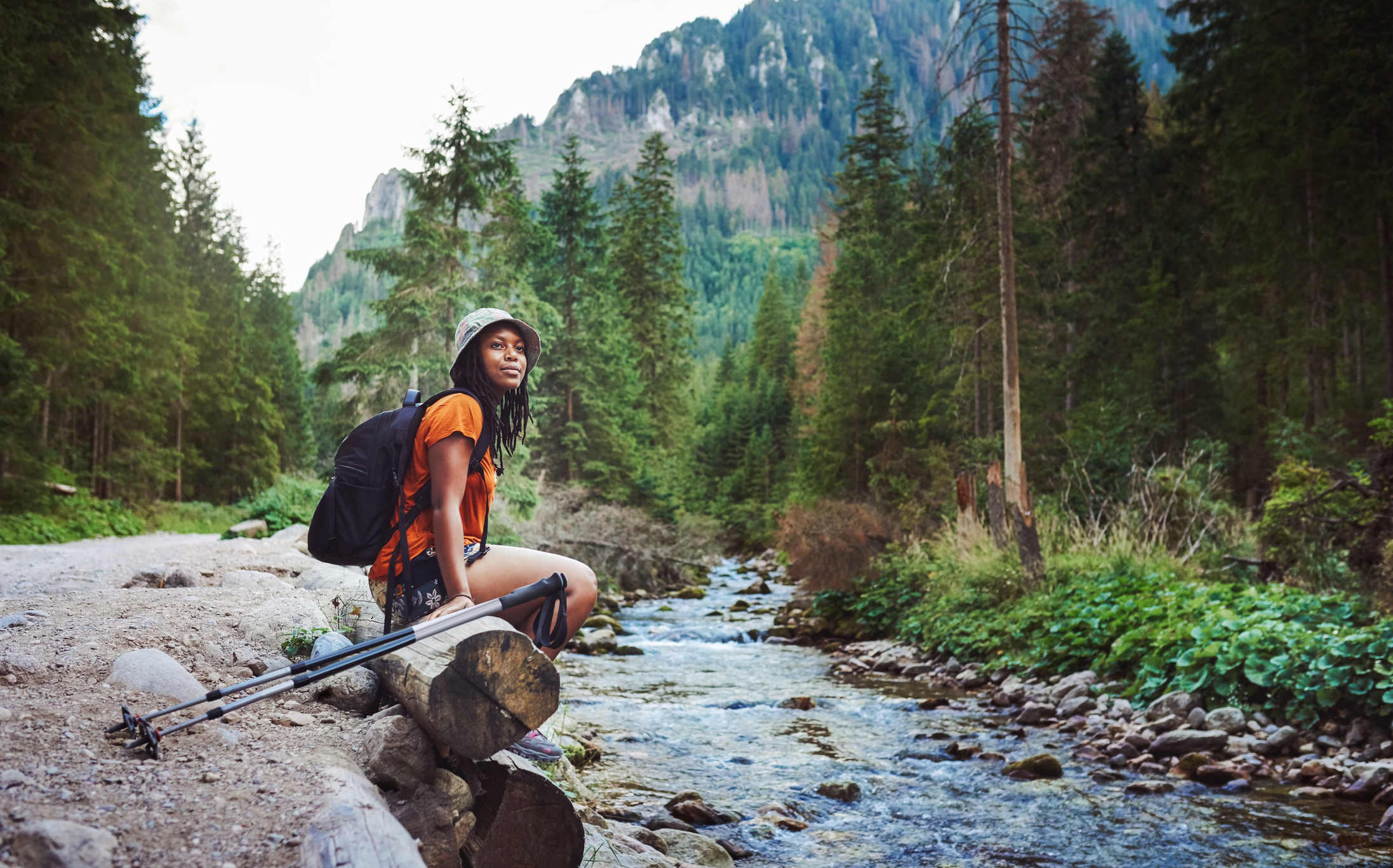 Book Your First Appointment
Get Back Up There.
Thanks for your interest in working with us! We're sorry you're not feeling your best. Use the button below to set up your first visit with our convenient online booking system.
Things to Know
Your first appointment will be 30 minutes (however, appointment times may vary depending on the condition being treated) and costs $85. Our clinic operates without a receptionist, so upon arriving at the clinic we ask that you sign in at the tablet kiosk inside the waiting room and take a seat.
You will be provided intake forms, which usually take around 10 minutes to complete. A health history and physical examination will also be completed. Following necessary questions and tests, a diagnosis of your condition will be explained, as well as a management plan. At this point, treatment will be provided and/or appropriate referral made, as required by your condition.