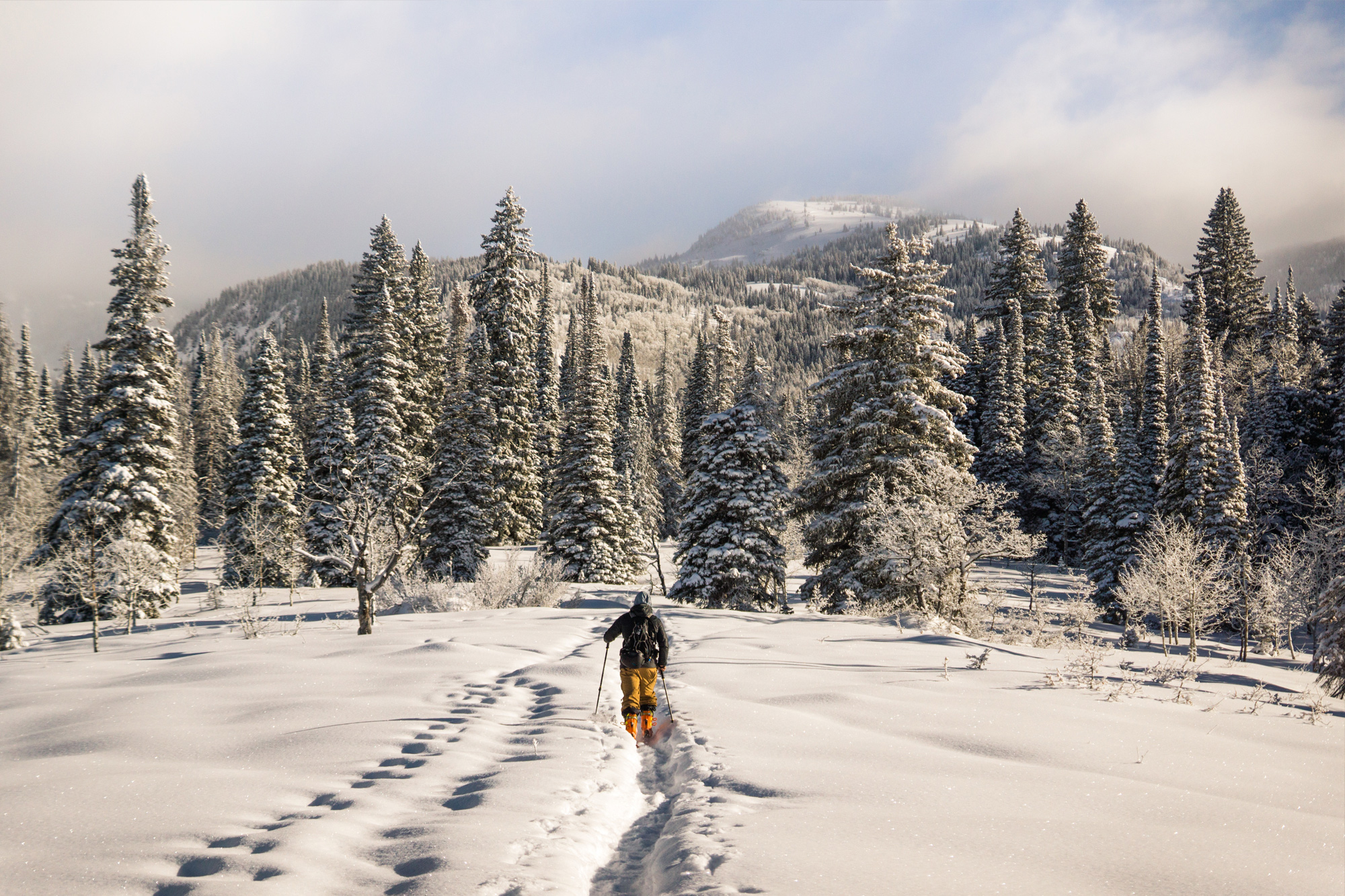 Straightforward Chiropractic Care
Alpine Sport + Spine provides evidence-based and patient-centered chiropractic care. Through careful assessment, we pursue an accurate diagnosis followed by treatment and prevention strategies, so that you can get back to doing what you love—or what you need to be doing. Work or play, we want to help.
Each patient's treatment plan will be tailored to suit their unique needs and goals. Whether you have hurt your back at work, sustained an injury in a car accident or just simply experience pain, chiropractic treatment can be an essential component to your recovery and pain management. Using various diagnostic and therapeutic techniques, we'll tackle your health goals together.
Dr. Aaron Jager is trained to diagnose and treat a wide variety of spinal and related musculoskeletal conditions, including:
Athletic Injuries

Upper or Lower Back Pain
Shoulder & Hip Injuries
Neck Pain
Headaches & Migraines
Workplace & Motor Vehicle Injuries
Repetitive Strain Injuries
Other Musculoskeletal Issues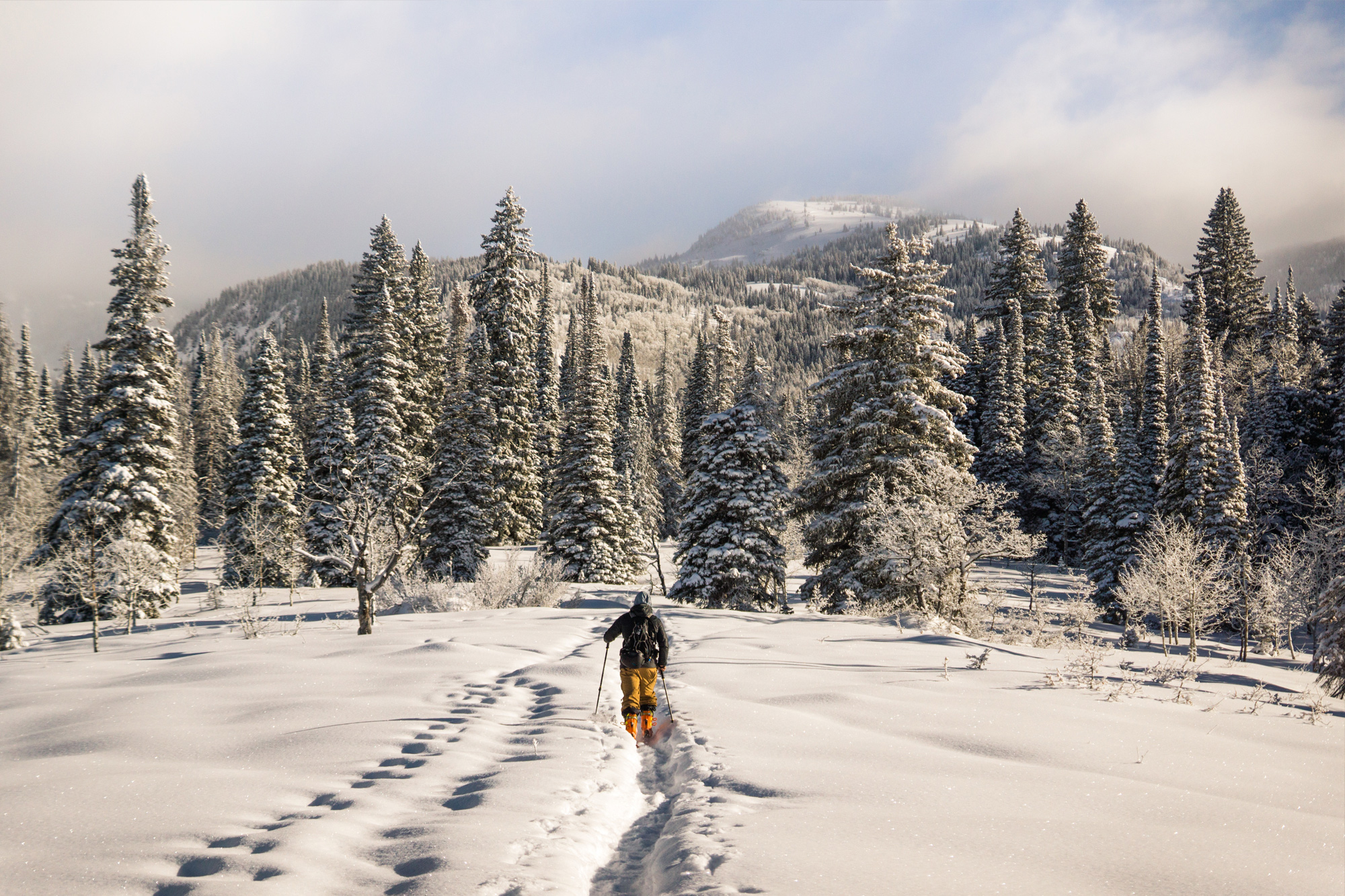 The Benefits of Chiropractic Care
Chiropractors are spinal and musculoskeletal experts, capable of providing diagnoses, treatment, and health advice for the recovery of a wide variety of muscle, joint, and nerve injuries. Chiropractors are trained to detect mechanical deficiencies and to restore natural joint movements, often utilizing spinal manipulation. Some of the benefits of chiropractic care include:
Improvement in your range of motion and flexibility

Pain relief (neck and back pain, headaches)

Enhanced athletic performance

Better posture

Prevention and management of work-related muscle and joint injuries

Correction of gait and other mechanical issues

Enriched quality of life